Black Friday can not ignore OVH, with lots of attractive VPS, Cloud Server promotions.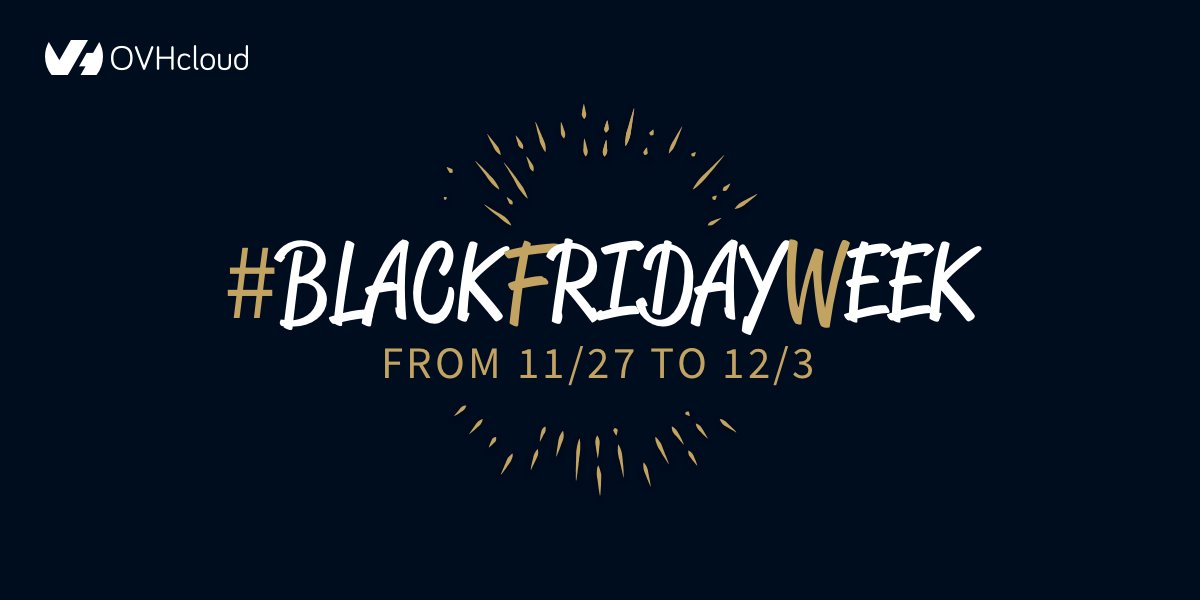 Similar to the previous times, OVH will have many different landing pages for each region in the world, each place may have a deal with different prices. You should take the time to take a look around all links to see if any deal suits your needs or not.
The best I saw this time was the discount promotion for SSD VPS service because it applies to Singapore's location. The regular price is okay already, you should not skip the promotion now.
Public Cloud this time has an additional deal doubling the deposit, up to $ 500.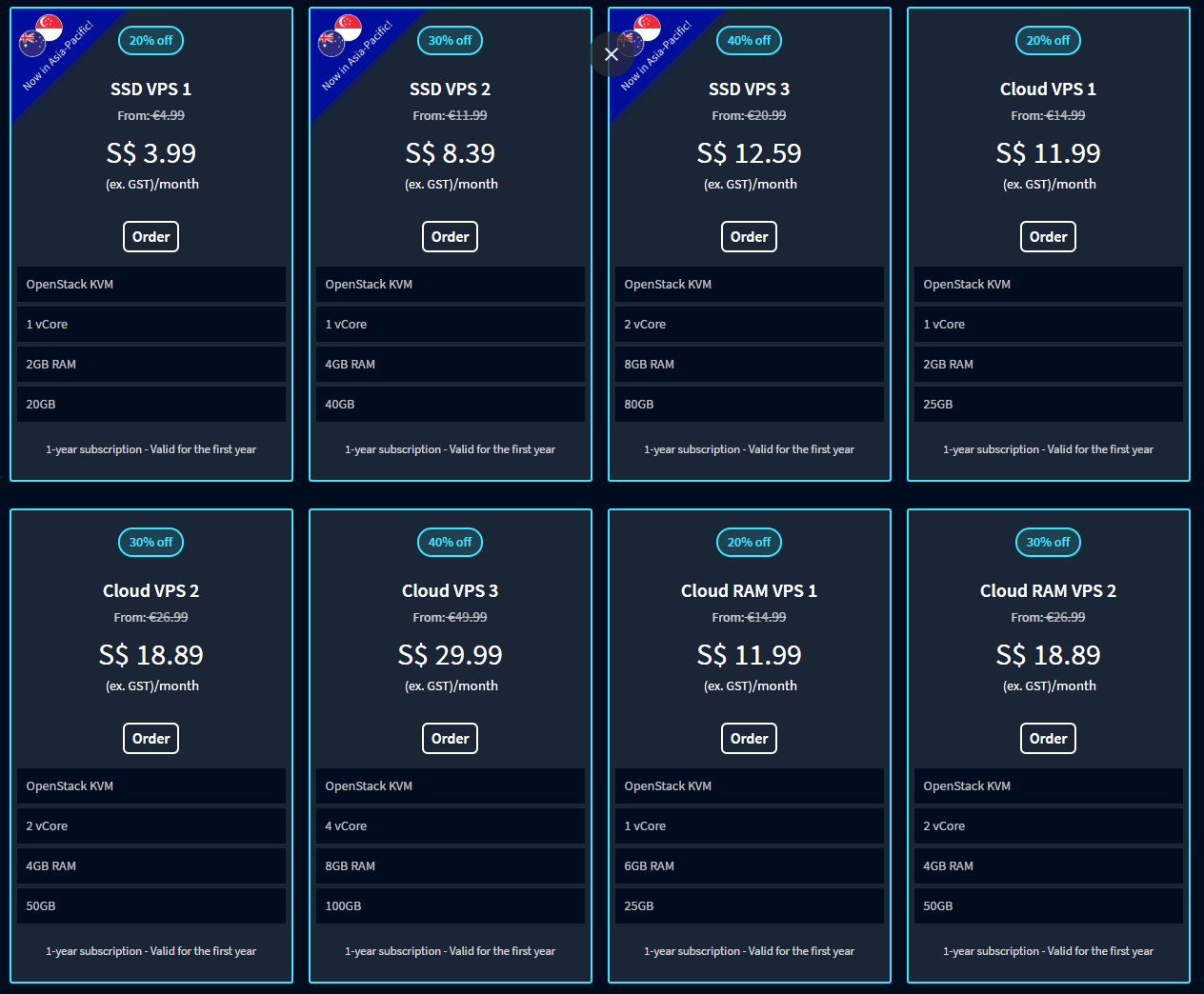 Last year the domain name deal .COM USD 0.99 was very good, but this year, the store has been removed, the deal has been reduced to only € 4.99, you can skip finding other parties.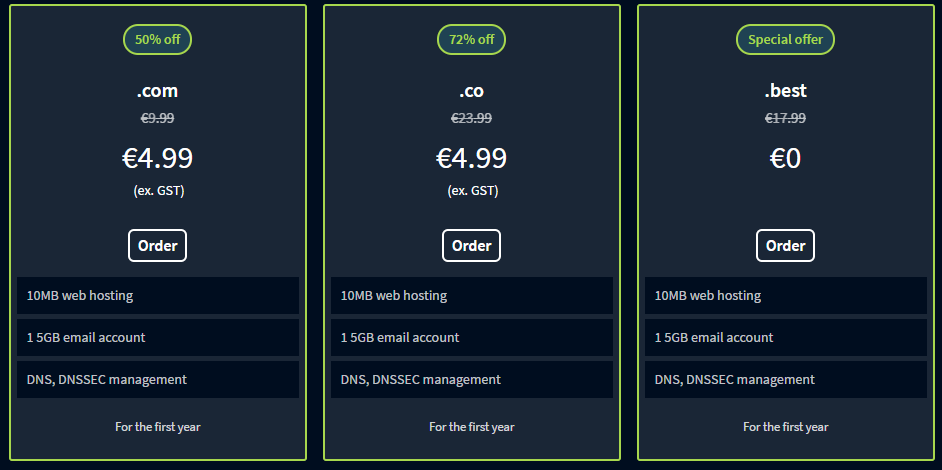 See a good deal for the whole family to leave a comment and share it again. Happy BF hunters.