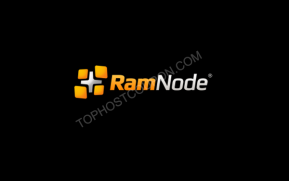 It all started in 2012 when RamNode was officially launched. RamNode is known for its VPS hosting. Yes,...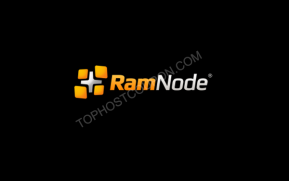 Get an extra 25% Cloud Credit at Ramnode with a special Ramnode coupon TopHostCoupon.com Specifically, with a newly registered...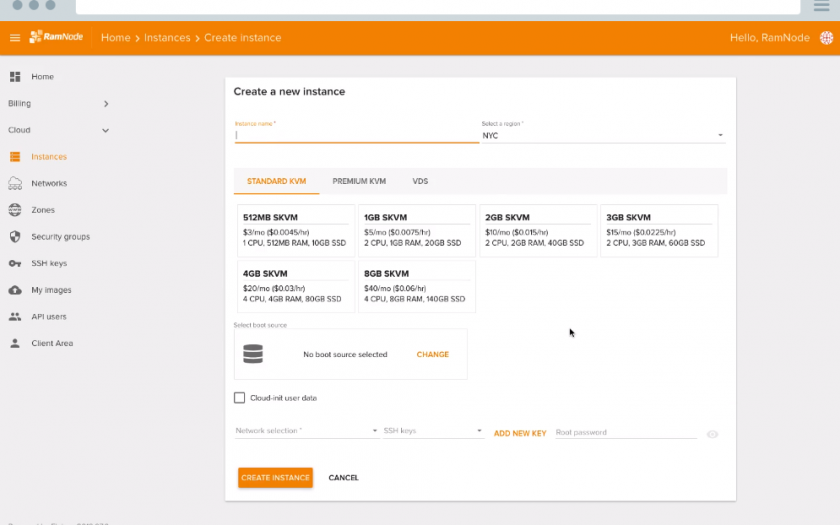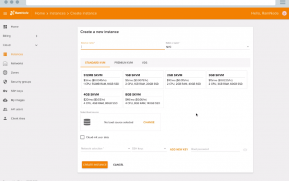 RamNode has just announced that it has completely switched to OpenStack, the entire server managed on the new system no...