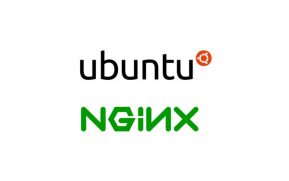 LEMP is an abbreviation commonly used to refer to the use of Linux, Nginx, MySQL and PHP scripting software...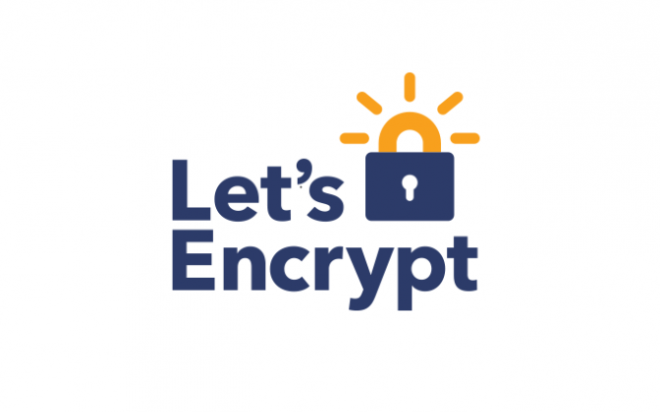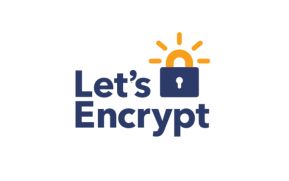 As you know, the previous article I instructed you to install LEMP on CentOS.  You can read it...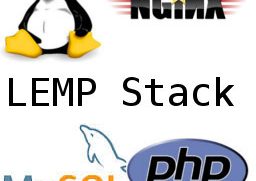 When renting VPS, to run a WordPress website you need a set of the necessary software. LEMP is...