Sentastico Package Installer helps to automatically install applications such as WordPress, PhpBB, Drupal, Joomla … for Sentora quickly like Fantastico.  To install Sentastico very easily, in this article Top Host Coupon will guide you to install it.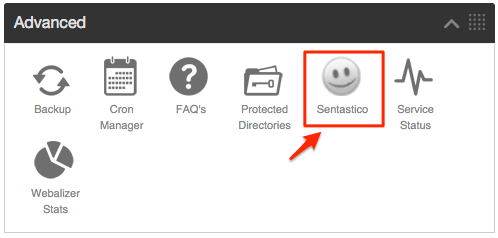 To install this addon, You need to use Putty and login in SSH,  run the following command:
Add repo repo.mach-hosting.com:
zppy repo add zppy-repo.mach-hosting.com/repo
zppy update
Install module Sentastico
zppy install sentastico

Then go to Server Admin, choose Module Admin and activate Sentastico same as the image below

Check on 3 checkboxes for enabling. Now on the Sentora's home page, you will see the Sentastico icon in the Advanced section.
Click on it to start selecting applications and Add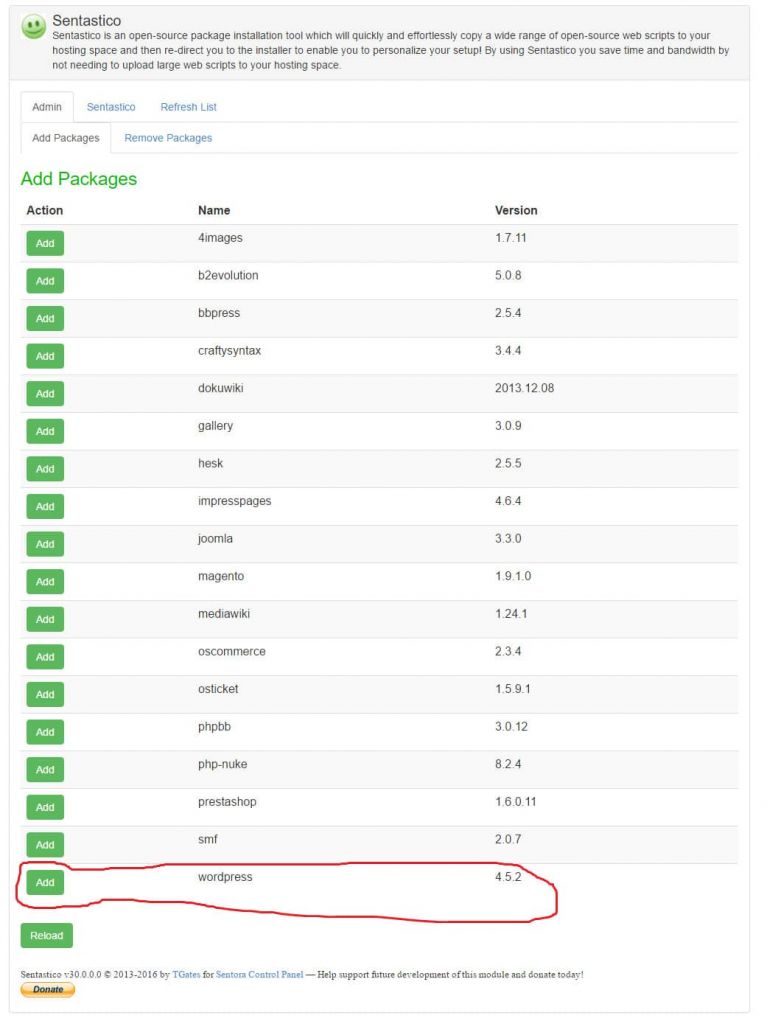 To install, you only need click to Install

Need helps please leave a comment below.