The following article will show you how to add a new domain name to cPanel hosting.
How to add a domain name to cPanel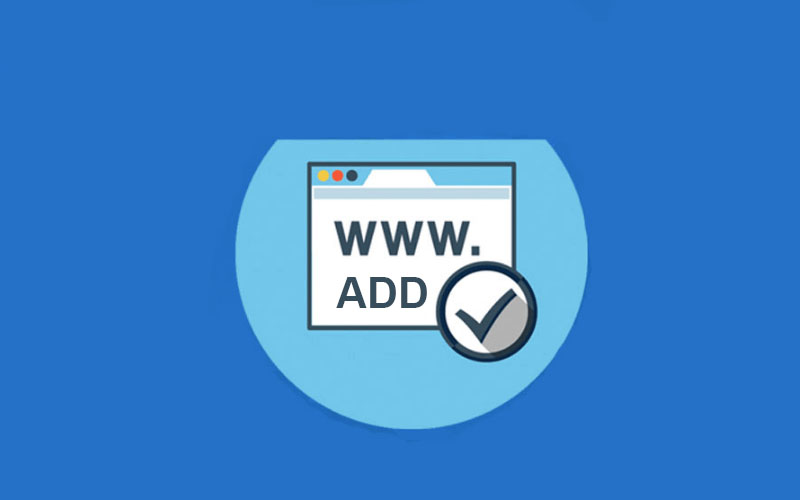 In the admin interface, go to the Domains section.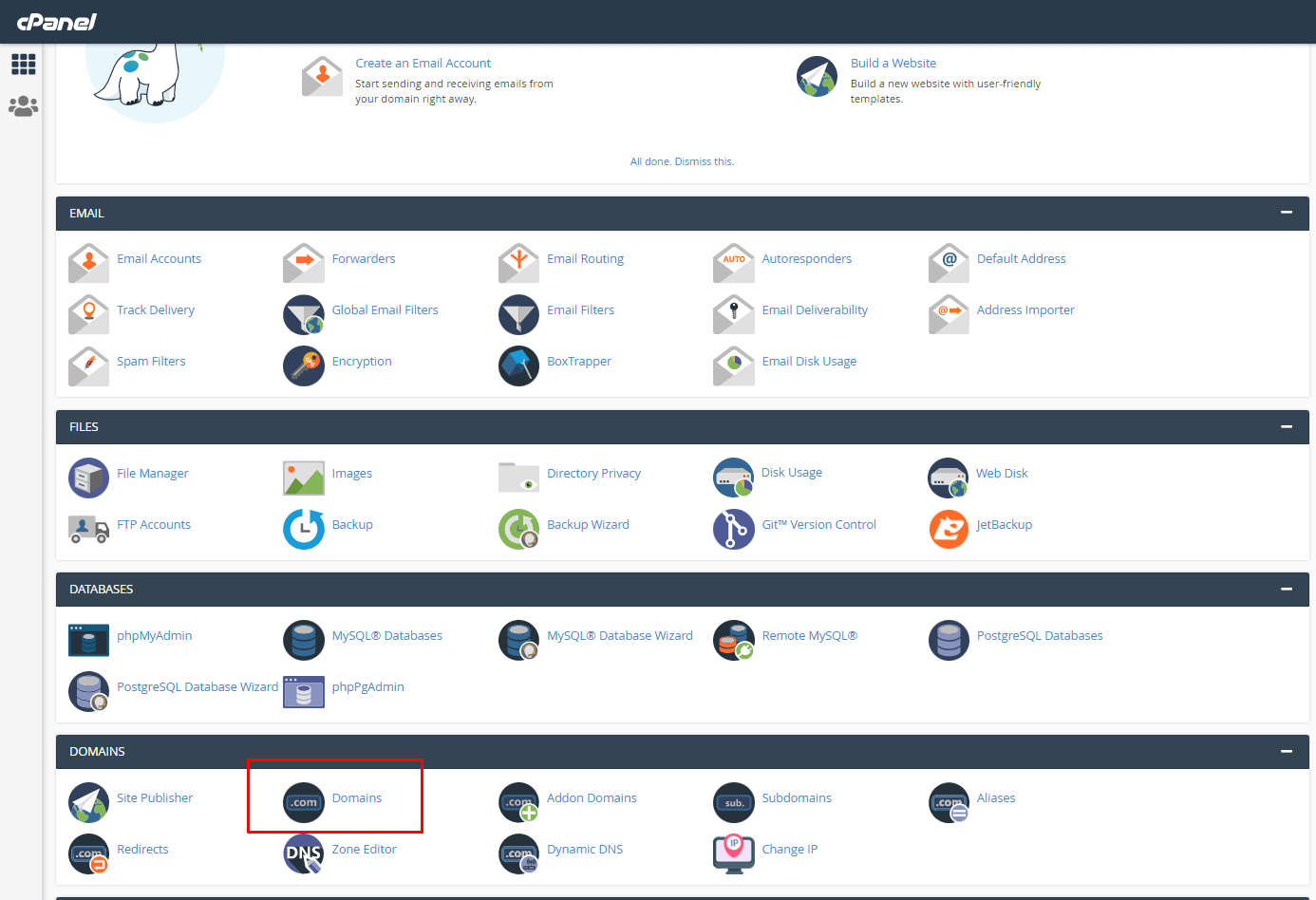 Select Create New Domain.

Once selected, enter the domain name to add.
Regarding the first point (recommended to disable), hosting creates a separate folder and doesn't duplicate data with other sites' folders.
Note: If you check the box, it means that the data of the website that needs to be added will be added in the main website directory (if any) and will lead to the disturbance of your data.