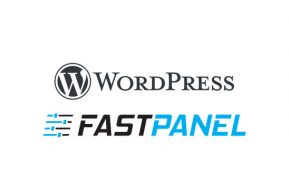 As you know, FASTPANEL is one of the free, popular control panels that can be installed on both...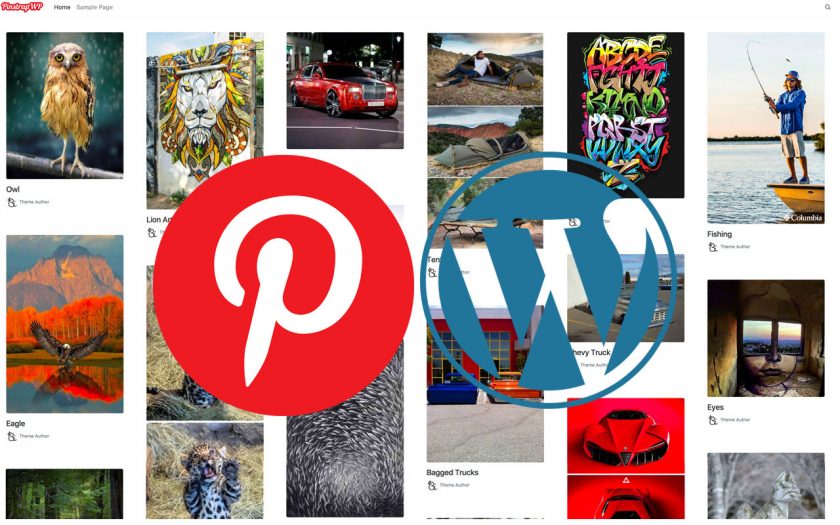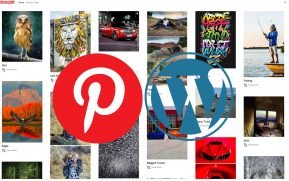 You need to use Pinterest to analyze your WordPress site but don't know how to verify your website...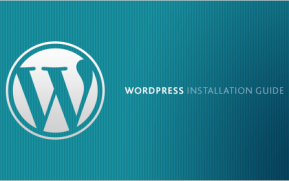 If you are having difficulty installing your WordPress website on cPanel Hosting. In this article, you will probably...