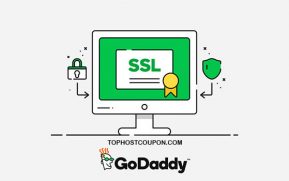 Do you want your website to get higher rankings on Google? Do you want to make customers more...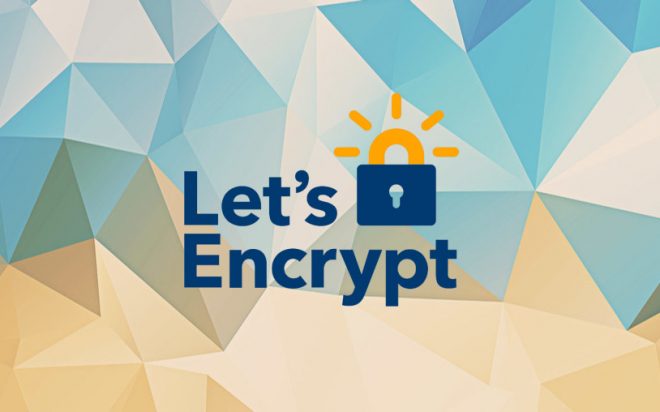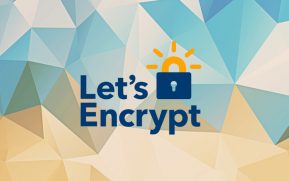 In the previous article, we showed you how to install Let's Encrypt certificate on CentOS 7 server using...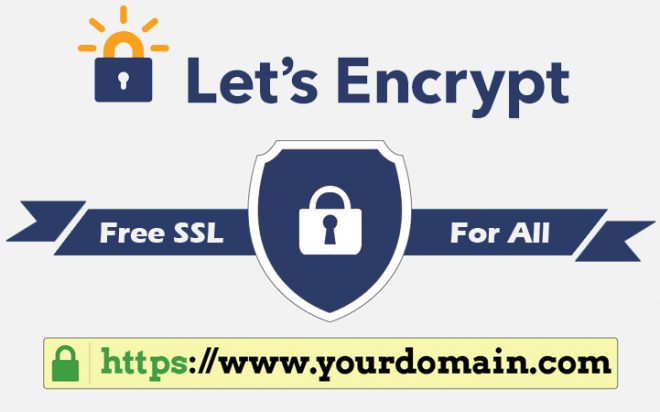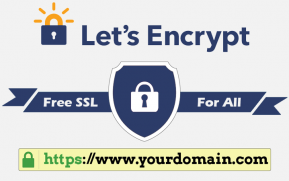 What is SSL? SSL stands for Secure Sockets Layer. This is a global technology security standard created to create...