SMTP Server (the server used to send mail) is a service that allows sending emails in large quantities, fast speed without limitation such as free Gmail mailboxes or mail attached hosting.
I personally prefer to use external SMTP Server services, the first is to reduce the load for Web Hosting / Server due to not having to send the email anymore,
And the second is because of Shared IP or Blacklist due to spam users The mail is bluff, so the outgoing mail is flown into the Spam section (you don't spam mail but other people using the same hosting spam should be affected).
Best free SMTP email services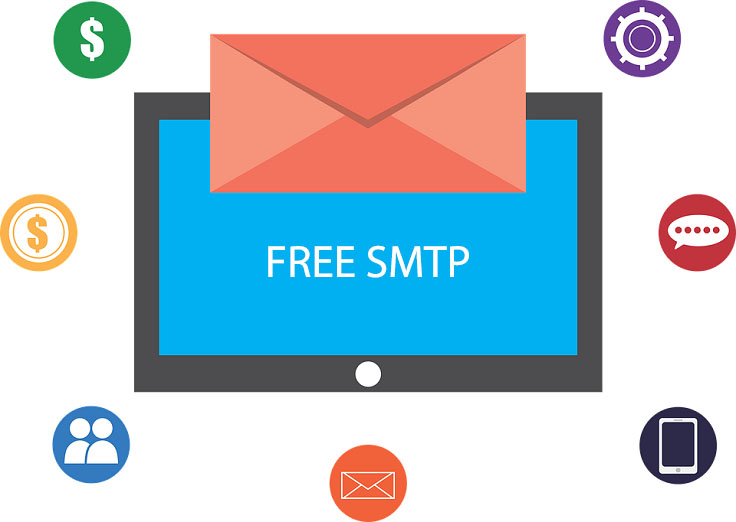 Some providers only have SMTP Server (or transactional email) services, but there are also vendors that support comprehensive email solutions by adding the Email Marketing service.
All current SMTP Server Email service providers will usually have free and paid packages. The free plan will be limited to sending mail by month, by day or limited features, while the paid package will be more comfortable. 
Depending on your needs, please refer to the Free and paid upgrade packages to choose dental services.
1, Mailgun
Mailgun allows sending 10,000 free emails per month, from the 10th, 2001 email onwards, priced at $ 0.50 / 1,000 emails. This is a service provided by Rackspace, the main user is developer with a rich API library.

Mailgun also has a validate email service, which allows checking email addresses for errors. The free package is allowed to check 100 mail addresses/month, beyond this you have to pay extra. If you use the SMTP mailing service, it is not necessary to check.
Mailgun has full tracking statistics (open, click, delivery time …), supports inbound routing, dedicated IP with the official plugin for WordPress.
New accounts are limited to 100 mail/hour if the delivery rate is goodwill remove this limit. In addition, Account Free can only be sent to emails that agree to receive mail (Authorized Recipients), so this account is almost useless. You need to upgrade your account by adding more card information, there will be no need to pay if the number of emails sent each month <= 10,000 mail, exceeds the new fee will be charged.
See the current price list here.
2, SendGrid
SendGrid is also a very famous name in the world, allowing you to send 40,000 FREE emails in the first month, then if used for free, it will be limited to 100 emails/day. If you exceed this limit, you'll have to upgrade to the Essentials package for $ 14.95 / month to send up to 100,000 emails.

Similar to Mailgun, SendGrid also supports full statistics (open, click, delivery time …), has a WordPress plugin and supports dedicated IP cheaper than Mailgun.
See the current price list here.
3, SendinBlue
SendinBlue Free package allows sending 300 free emails per day, the unlimited number of contacts, tracking and special email template library to send professional Email Marketing.

With a $ 25 / month Lite package, you can send up to 40,000 emails/month and no longer send mail limit.
See the current price list here.
4, MailJet
Mailjet provides an all-in-one email service, from Email Marketing to Transaction Email and Transaction SMS as well.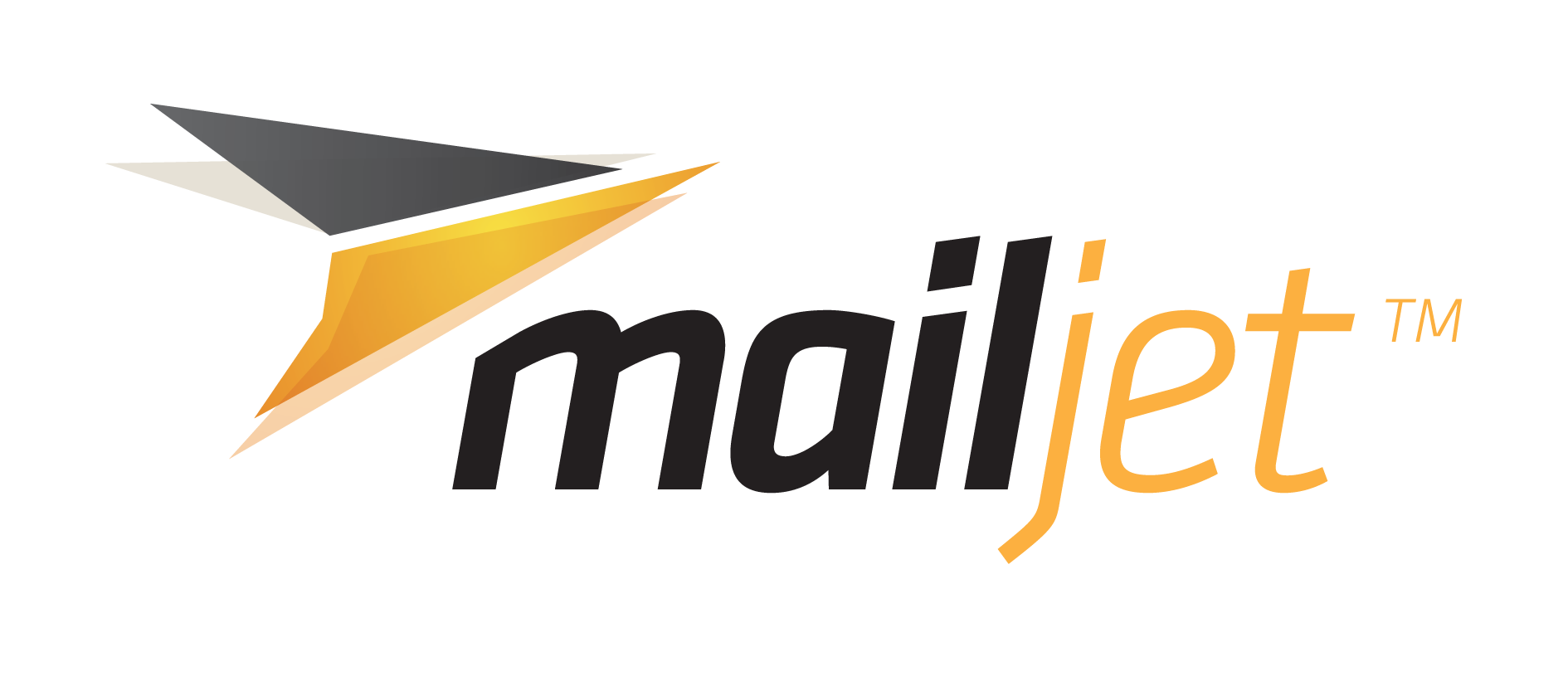 The free plan does not require a credit card, has no expiry date and allows to send 6,000 free emails per month, limited to 200 emails per day. If you want to use more, you need to upgrade to a higher package, the lowest price is BASIC costing $ 8.69 / month and 30,000 / month, there is no date limit.
See the current price list here.
5, Pepipost
When it first appeared Pepipost launched a lot of promotions to find new customers. Then over time they also adjust the business price list and free package policy.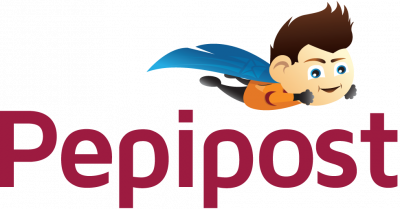 Currently, Pepipost allows sending 30,000 free emails the first month, the next month you will be limited to 100 mail/day.
See the current price list here.
6, Sendpulse
Starting with the main service is Email Marketing, SendPulse now offers many different marketing solutions, called Multi-Channel Marketing Platform.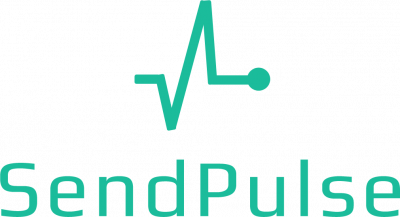 SendPulse allows you to send 12,000 free emails per month with the SMTP Server service, while with Email Marketing you are sent up to 15,000 free emails per month (limited to 2,500 subscribers). If you pass this number you will have to upgrade to a higher package, $ 8.85 / month for 25,000 emails sent with SMTP Server.
See the current price list here.
Summary
With the vendors I recommend this, you have chosen a suitable name, right? If you know more quality providers, free anymore or simply want to share usage experience, leave a comment below.
Currently, I am using MailGun's service, still a monthly Free package but quite fast and stable.