StableHost is one of the most affordable hosting providers in the world. You can get the max discount 70 % full discount for your new account at the best price on our site. So in this article, we will help you how to buy hosting at StableHost.com step by step with 50% off coupon. We have Stablehost quick review, You can read more of that article for more information.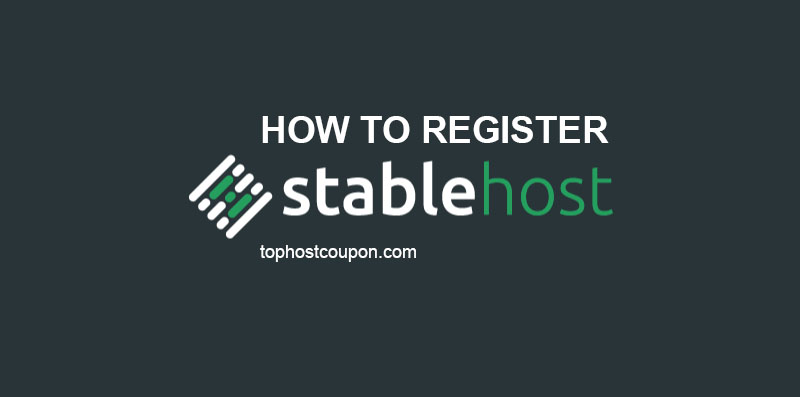 How to buy hosting at StableHost with discount code
First, you need to visit the home page of StableHost to register the appropriate hosting package, but I recommend you go through our site for getting the StableHost Coupon to help you reduce the purchase.
Click on this link to Get : StableHost coupons
Next,  select "Web Hosting" in the menu bar to select the hosting package according to your needs.  StableHost currently has three hosting packages: STARTER, PRO and PLATINUM with the price and the price as below.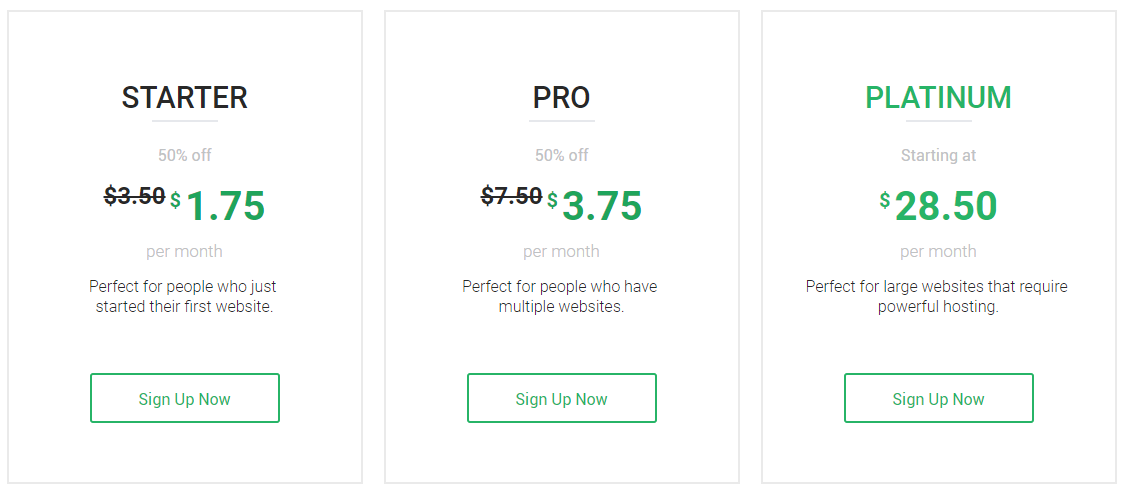 You can scroll down to see the comparison of hosting packages.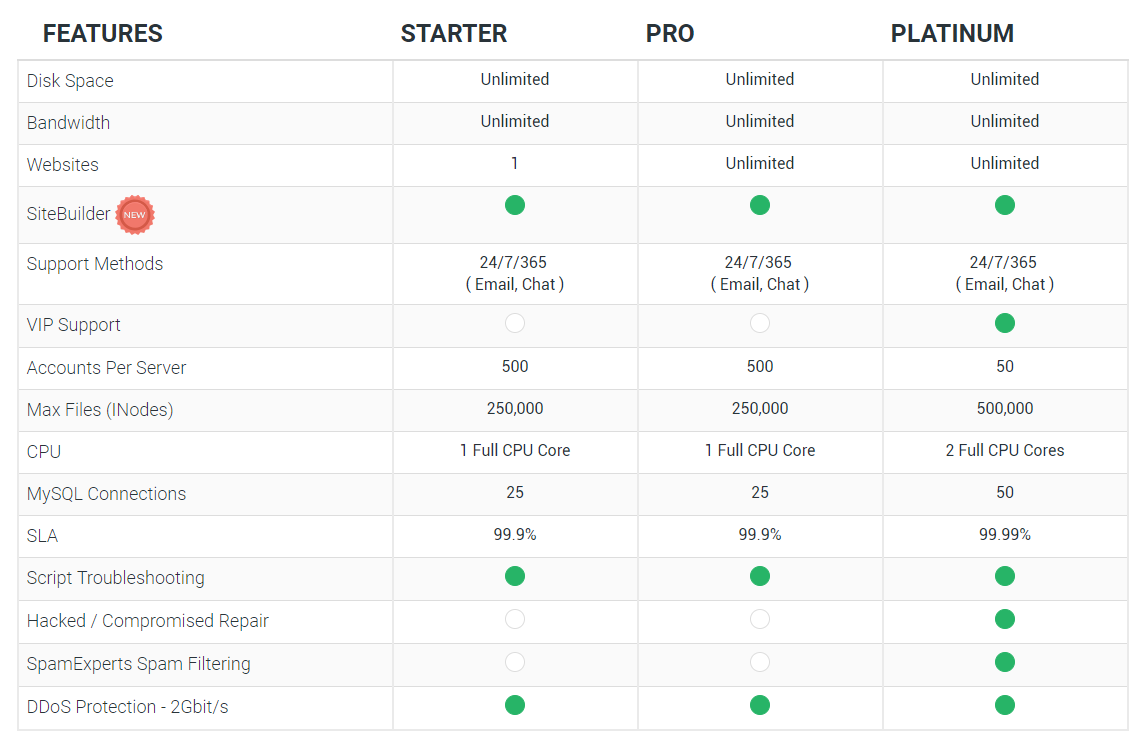 Once you have chosen the hosting package that suits your needs, click on the "Sign Up Now" button of the corresponding package.
Next, you will be taken to the main domain selection page for the hosting package with 3 choices:
Register a new domain: Register new domain for hosting package.
Transfer your domain from another registrar: Transfer the domain name to StableHost from another provider.
I will use my existing domain and update my nameservers: Select the domain you bought earlier as the primary domain for hosting.
***Now You will get free 01 domain name. COM, .NET, .ORG, .BIZ or .INFO with package PRO and ENTERPRISE (PLATINUM) web hosting.
Normally, most of them already have a domain name, so select "I will use my existing domain and update my nameservers" and enter your domain name then click "Continue" to go to the next step.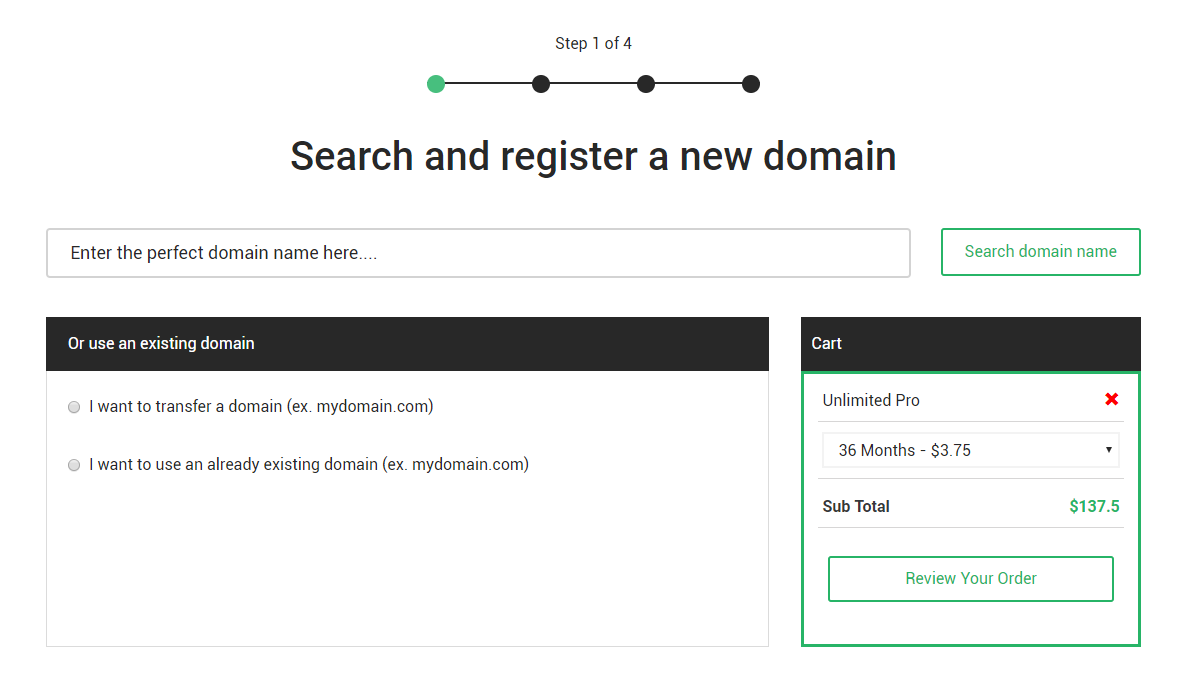 Next, StableHost will ask you to choose some information such as time of hosting (from 1 month to 36 months – You should choose 36 months for the best price ), Datacenter location. There are some available for you, choose SSH access if you want to use. You can choose to pay by Credit Card or Paypal.
Then continue clicking "Continue to Checkout".
In the next step, If you already have an account, then Your Details you select the Existing Customer and then enter your account information, password. If you are a new customer at StableHost, please fill in some information to create a new account.
Finally, You can make payment with your Credit Card or by your Paypal account.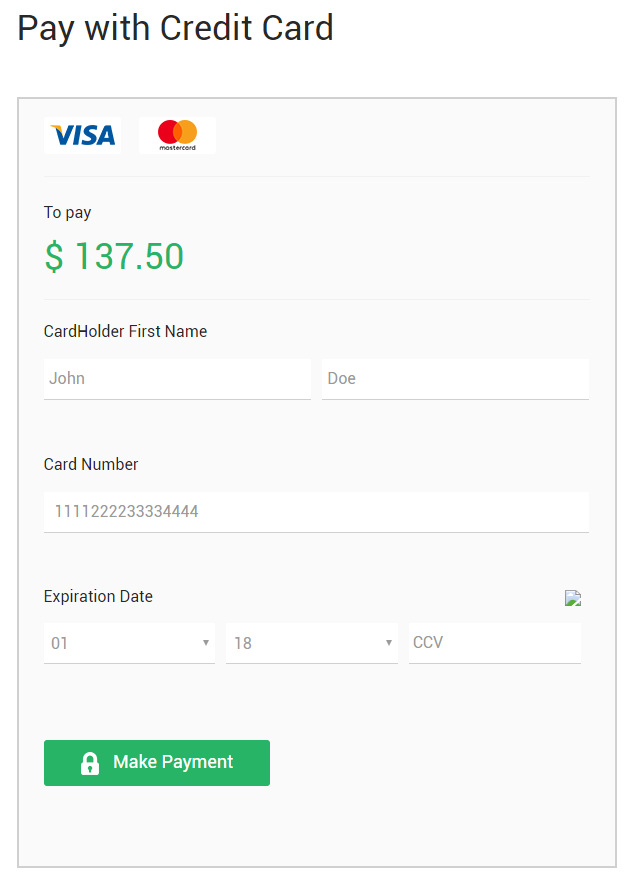 StableHost will verify your payment then they will send hosting account information to your email. If your account activation is delayed, you can contact support to get timely help. Leave a comment if you need help.