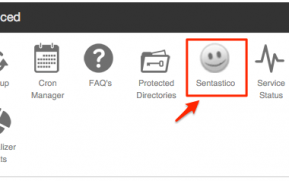 Sentastico Package Installer helps to automatically install applications such as WordPress, PhpBB, Drupal, Joomla ... for Sentora quickly...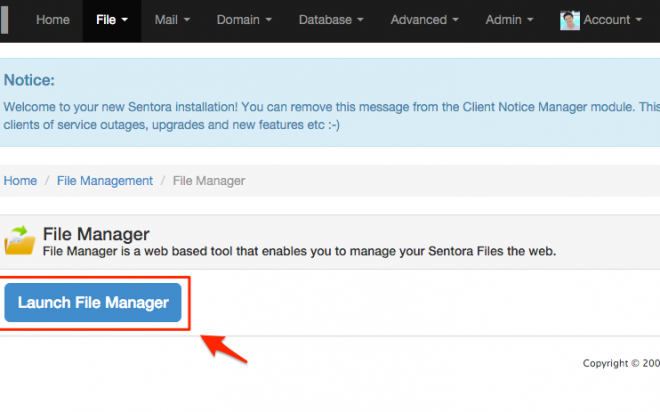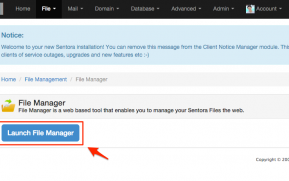 In the previous article, we showed you how to install Sentora on CentOS 7. However, Any hosting management...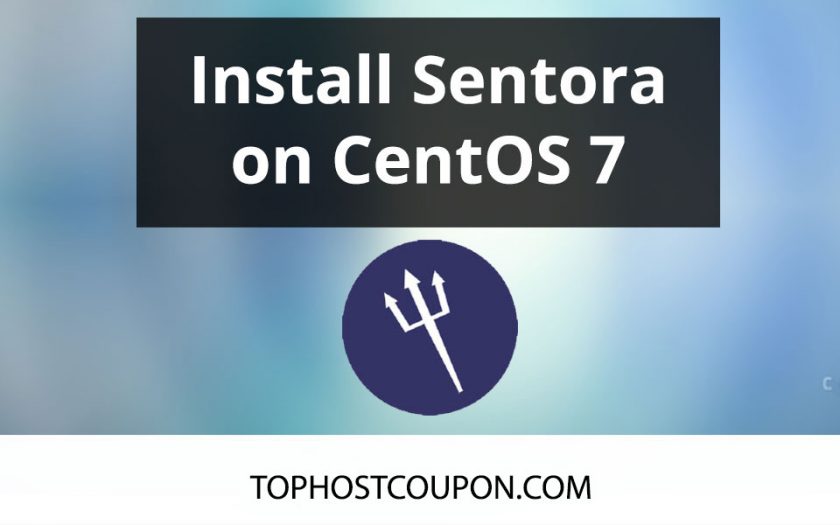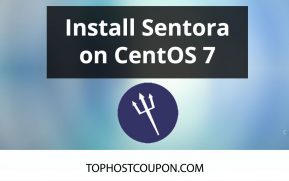 What is Sentora? Sentora is one of the best control panels for servers. This article will show you...