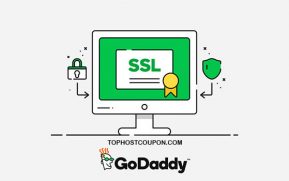 Do you want your website to get higher rankings on Google? Do you want to make customers more...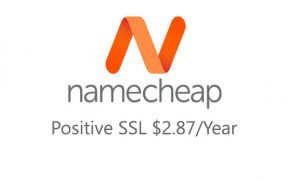 Hi everyone, with today's tip, you can buy the Comodo Positive SSL at Namecheap.com for only 3 USD...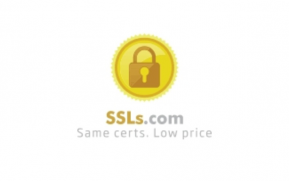 SSLs is a subsidiary of NameCheap specialized in SSL certificate authentication services. They offer new discounts on PositiveSSL certificates...