SSLs is a subsidiary of NameCheap specialized in SSL certificate authentication services.
They offer new discounts on PositiveSSL certificates from $ 5.66/year to only $ 4.99 / year when registering for a 2-year term. This is also the longest time you can register an SSL certificate, then you will have to renew and reinstall the new SSL.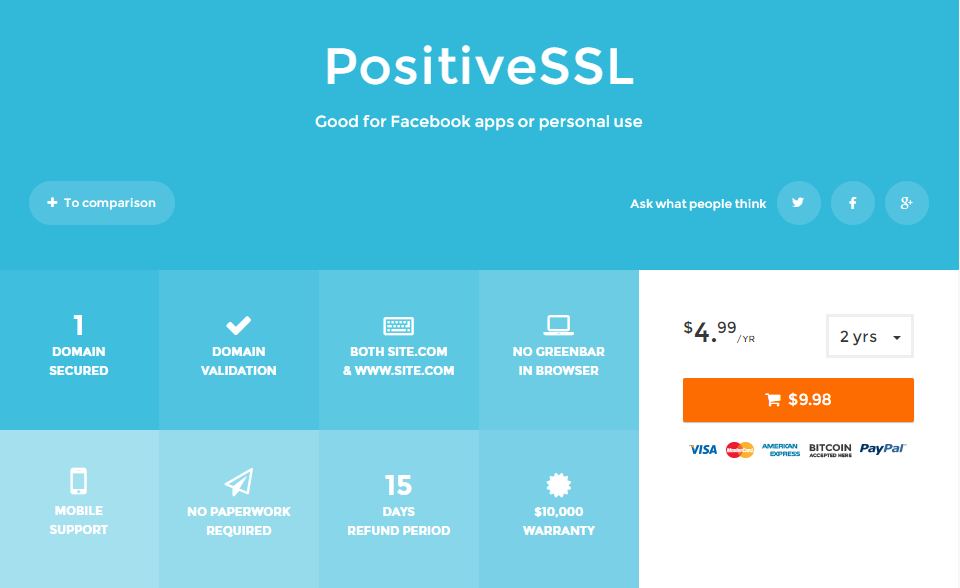 Registration procedures and SSL certificate activation at SSLs.com are simple and fast. There are also LiveChat for quick contact when needing support, generally used here is very good.
Comodo PositiveSSL certificate is used almost universally in the world, probably stand after every Let's Encryptfree.
See more information and SSL registration here.
SSLs.com supports payment using a PayPal account or Visa / Master card.
In addition to PositiveSSL, NameCheap.com is also offering 50% discount with an EV SSL certificate (showing the company name in the browser address bar), only  $ 69.88 /year. You can buy with this coupon here at NameCheap.com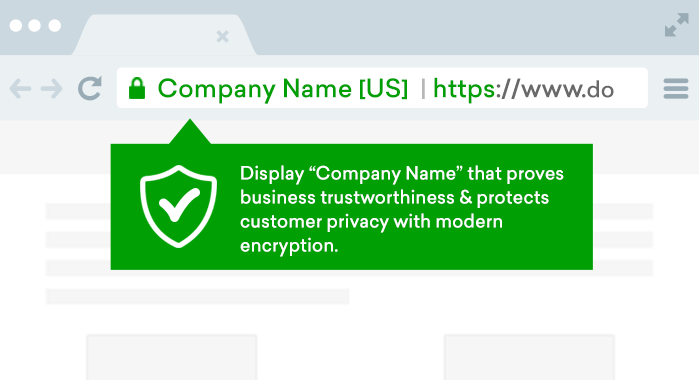 Good luck.