Tag: HawkHost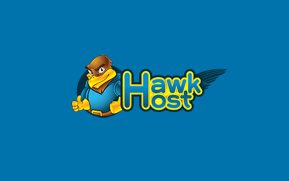 If you are looking for a good hosting provider at a low price, you can choose Hawkhost. Currently, HawkHost...
The previous article, you know how to activate Memcached at HawkHost. Memcached and Redis are included in the new...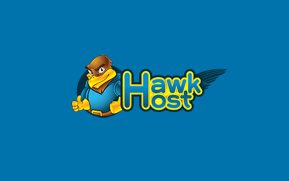 HawkHost is a shared host service I always recommend.  HawkHost is one of the few Hosting providers in...