Hi everyone, with today's tip, you can buy the Comodo Positive SSL at Namecheap.com for only 3 USD for the first year.
Normally if you buy Comodo Positive SSL it will cost about $ 9 / year to use, if you buy 2 years, the cheapest price will still be $ 8.95 / year. However, this way I only spend less than $ 3 to buy 1 year of this SSL service.
Namecheap specially offers a discount of only $ 1.99 when you buy any domain name in Namecheap, the cheapest domain name at Namecheap is only $1 like .XYZ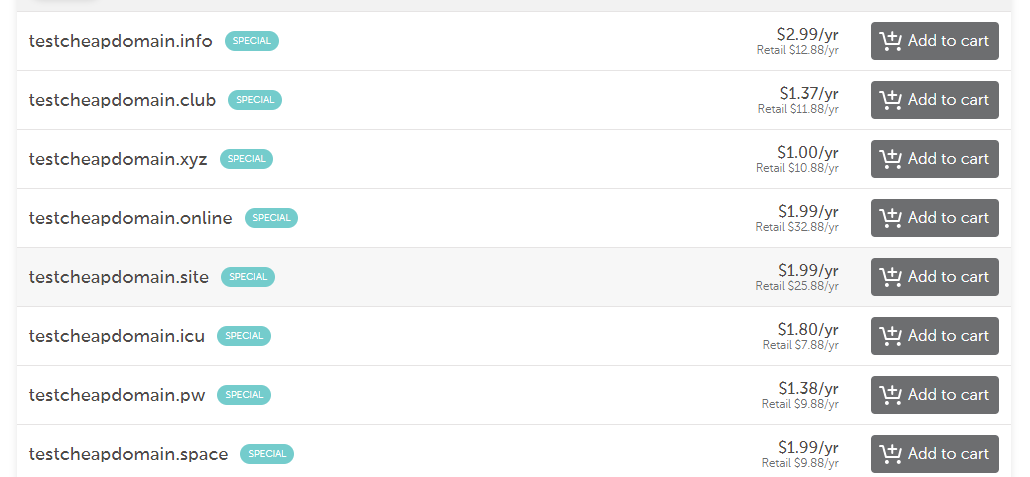 To buy Domain + SSL at Namecheap for only $ 3 / year, please do the following:
1, Go to Namecheap Domain, register 1 in the first domain for $ 1.
2, In the cart page, you will see positive SSL specials for just $ 1.99, click on it.
3, You do not need to use any more coupons, the total value of this payment is less than 3 $ for 1 domain name, 1 SSL certificate. Now you just need to pay is done.
After payment is complete, you can install this SSL certificate for any of your domains, not just for the domain you just purchased.  I have a tutorial to install the SSL certificate for cPanel, you can read it here.