Directnic has run again deal promotion.COM domain name, $ 1.99 only, please register quickly.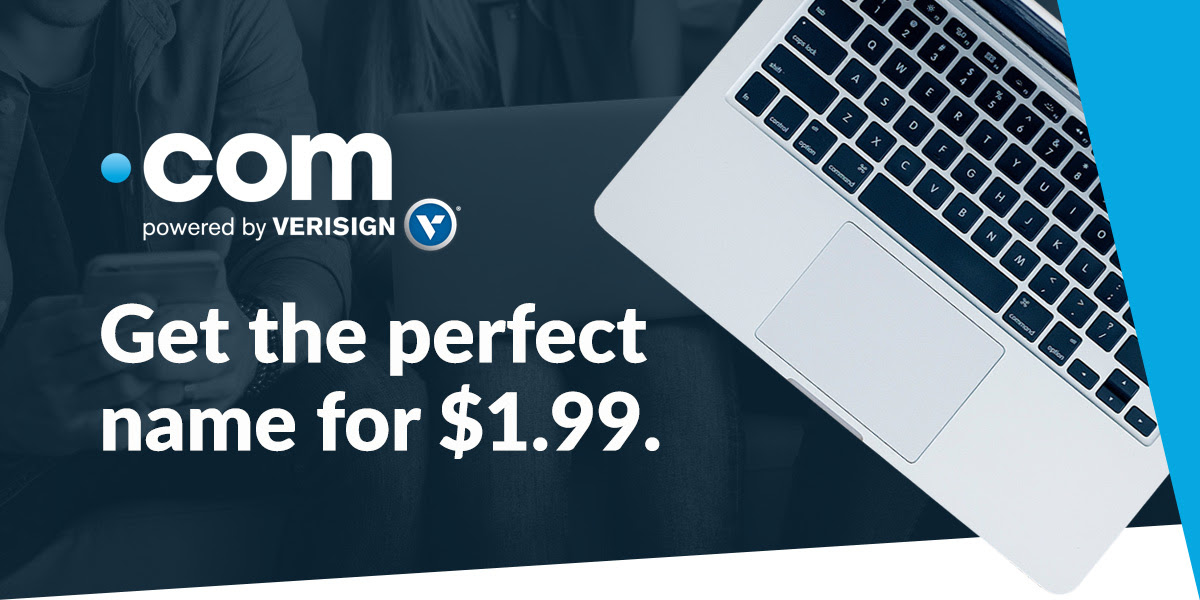 Directnic has long been very popular with long promotions with .com domain names for only $ 3.99. For a long time without any incentives, today I received an email announcing a shocking discount for .COM on the occasion of the launch of the Directnic.com Market domain trading platform.
Currently, a .COM domain name costs only 1.99 $, the cheapest in the market. In particular, anyone can register, including new and old customers. No need to use any additional coupon code, plus ICANN fee, the final payment price is $ 2.17 /year.
Click here to go to DirectNic now 
*** Limit each customer to a cheap domain, pay by PayPal or Visa / Master card.
Renewing domain names at Directnic is very high, about $ 15 / year so you are done registering, remember to turn off auto-renewal, wait after 60 days, then find a deal to transfer to another provider.
Note: When registering an account, please enter your phone number with the country code number + your phone number. Wait for about 30 seconds, Directnic will call to confirm, just listen and fill verify code to confirm it is. In case of an account lock, please contact support to help you verify account.
Update: This promotion has ended!