Welcoming its 22nd birthday, DreamHost launches a 45% discount promotion exclusively for Unlimited Shared Hosting.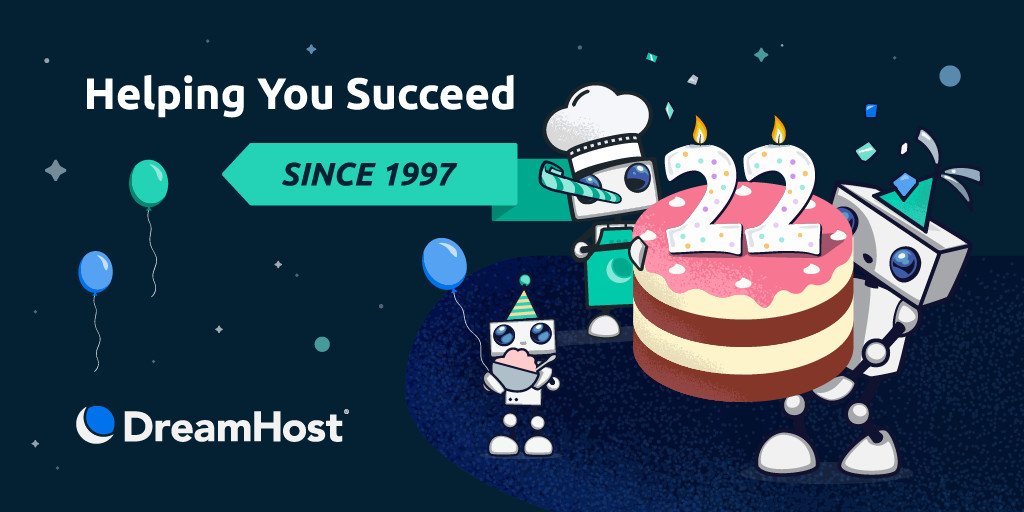 At 22 years of age, not many technology companies can survive that long, especially in the fiercely competitive Web Hosting business. Yet DreamHost still exists and stands.
I used to use DreamHost about 8, 9 years ago, when I was a graduate student, using SVN Subversion integrated by DreamHost in Hosting package to manage project code. Only the speed is a bit slow, and everything is great.
DreamHost is one of the Web Hosting providers I assess with the best load capacity on the market!
After 22 years of operation, DreamHost still has only 2 datacenters in the US only. It seems they will not be as oriented to expand to the outside market as other companies. Those who have a website serving customers in the US market or nearby should use DreamHost.
Back to the promotions, because the Shared Starter package is regularly discounted and only used for 1 website only so it is not very attractive. Unlimited Shared package here is really good.
Parameters and detailed configuration as below: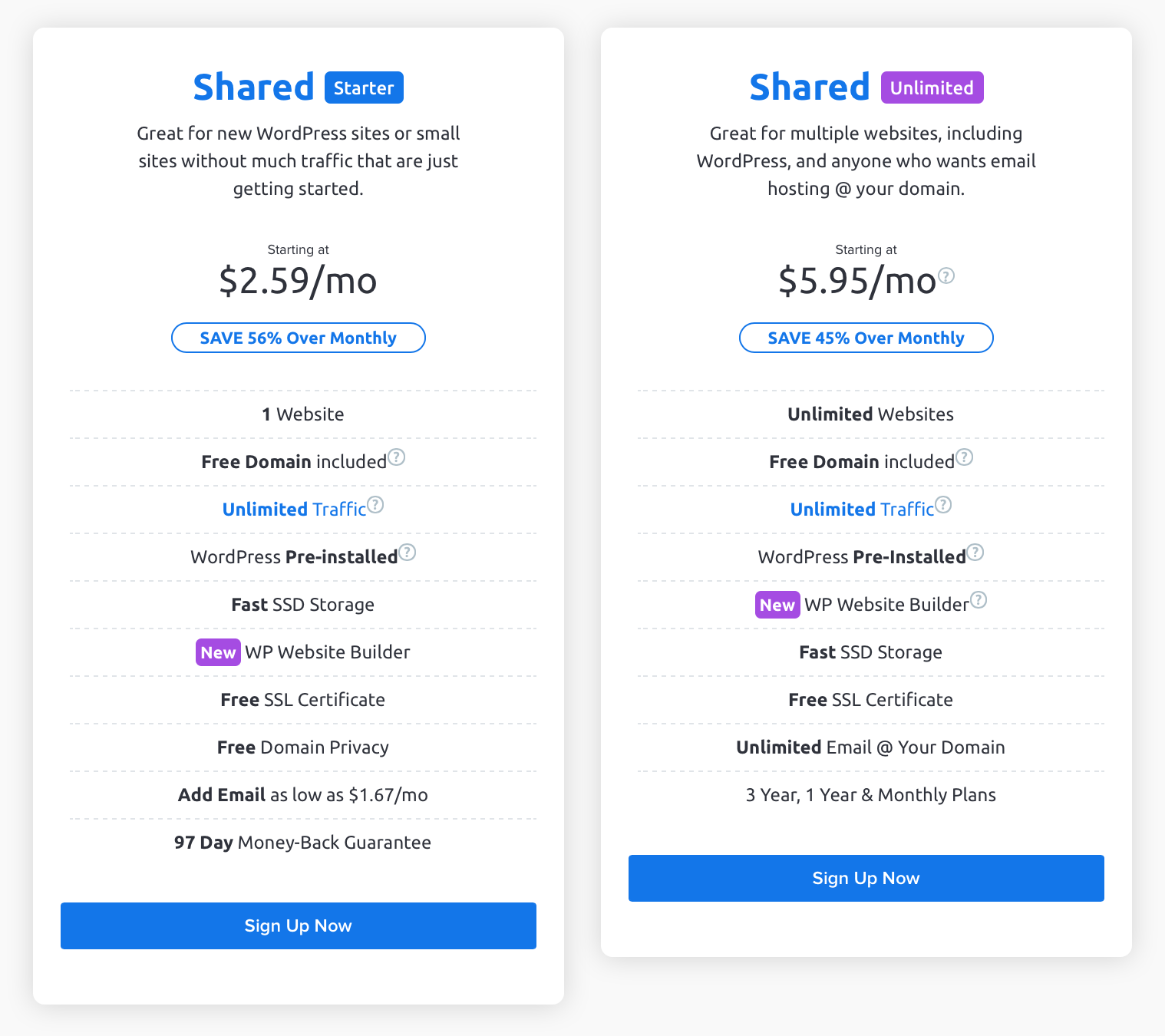 Enjoy 45% off of Shared Unlimited hosting for a limited time. Offer ends September 27, 2019, at 11:59 PT.
See details and register on this link: Dreamhost Special Discount 22nd Birthday