OVH is running a deal Back to Work with attractive discount programs VPS / Server, with services also offered Free Credit for you to try.
All promotional information is available here.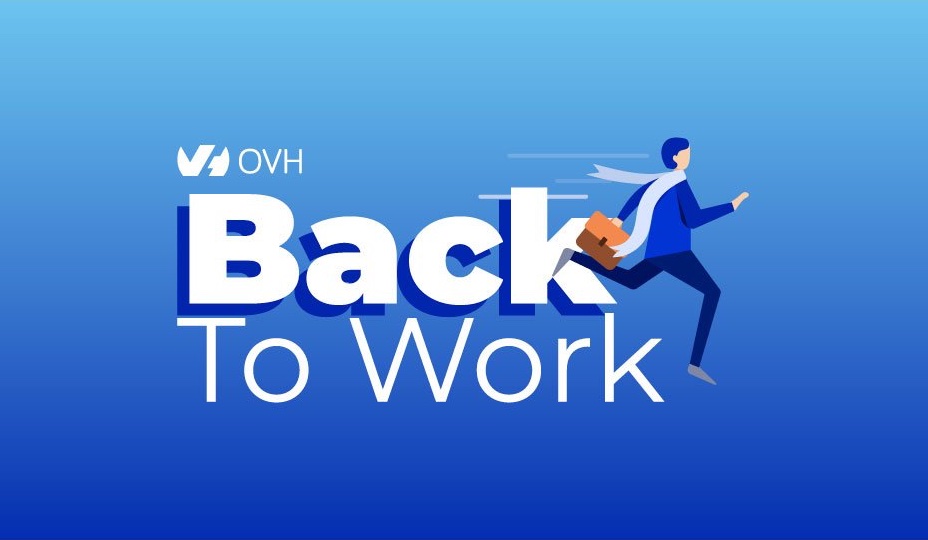 Specifically, SSD VPS services are discounted 2 SSD packages 2 VPS and SSD 3 VPS price from only $ 6.83 / month, unfortunately, the Singapore location is not found.
Public Cloud has a gift code of $ 35 Free Credit to try the service, upgrade vRack 1 Gbit / s with  Advance dedicated servers when paying by year. Plus some promotion programs to reduce 25% dedicated server on So you Start.
For more information, please see in the link above.
Have a great day.