DigitalOcean VPS is a relatively new virtual server provider in the market. Their Cloud Server VPS services are based on the cloud computing platform that helps deploy and expand applications running on multiple computers simultaneously with optimal features from the cloud (Cloud).
In this article, we will review the information of DigitalOcean VPS in detail and learn the pros and cons of DigitalOcean VPS.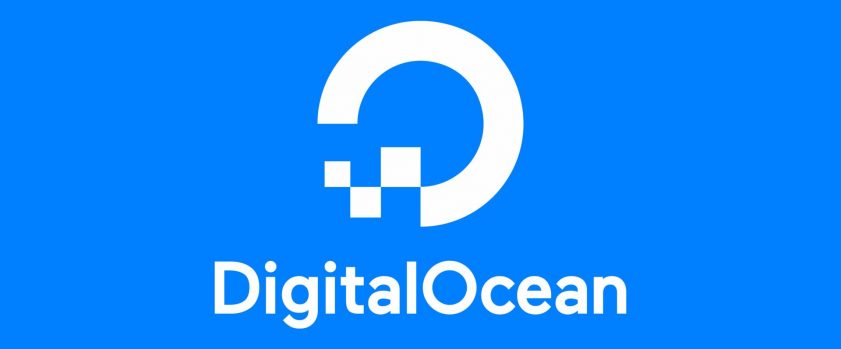 About DigitalOCean
This is an American cloud infrastructure provider headquartered in New York with 13 data centers around the world. As of January 2018, DigitalOcean is the third-largest hosting company in the world for computers running on the Web.
For those who do not know DigitalOcean, this is a leading company providing Cloud Server VPS, Database, Cloud Hosting, and Network services. DigitalOcean has grown a lot since its inception and created more than 600,000 Cloud Server VPS for its users.
Highlights of DigitalOcean VPS
To stand out, DigitalOcean VPS focuses mainly on the following three points: simplicity, price, and high-performance virtual server.
DigitalOcean VPS has a simple and user-friendly setup. DigitalOcean VPS clients can easily and quickly set up Linux versions at reasonable prices.
Since their target audience is developers, they primarily offer Linux VPS virtual machines and DNS management. DigitalOcean VPS supports most modern Linux distributions; Ubuntu, Fedora, Debian, and CentOS. DigitalOcean takes great pride in introducing itself as a simple IaaS provider for Linux developers.
– The cost for DigitalOcean VPS can be considered the most affordable among all the foreign cloud providers, from just $ 5 / month. In addition, they provide easy switching between hourly and monthly rates.
Another benefit is that DigitalOcean VPS has no hidden fees for additional services like more traffic or fixed IP addresses.
DigitalOcean VPS is also known for very high-performance servers. Their network speed is 1Gbps. All the hard drives are SSDs and the boot time is staggering in just 55 seconds.
In addition to the above outstanding factors, DigitalOcean VPS also has many other strengths such as supporting users to create multiple virtual machines on one account, intranet – suitable for scaling systems like Load Balancing and self dynamical data backup.
Some limitations of DigitalOcean VPS
DigitalOcean VPS service provides customer support via ticket form. Tickets marked as important will be handled first. They do not support customer care by phone, and the answering system via email is quite slow. The main reason for this drawback is that their servers are merely moderately basic VPSs that do not need much support, so they often provide instructions on hand.
One downside of DigitalOcean VPS with Vietnamese customers is that they do not support servers in Vietnam, so when the optical fiber cable breaks, Vietnamese users may have many problems with transmission lines. 
Compare DigitalOcean VPS with Amazon VPS
The comparison between DigitalOcean and Amazon VPS may be a bit lame at first because DigitalOcean VPS is considered a rookie while Amazon VPS was formed a long time ago and Amazon Web Services is basically one of the giants in the service industry Web hosting and world-famous cloud solutions.
However, in essence, DigitalOcean VPS and Amazon VPS will meet the needs of different groups of objects, so the comparison table below helps you to have a more objective view.
Amazon
DigitalOcean
The main object
Large businesses with an ever-increasing need for transparent resource expansion.
Enterprises plan to deploy more complex services such as IaaS, Containerization, FaaS, CI / CD, etc.
Small startups need cost control for cloud services.
Enterprises own a Website with a stable traffic level without dynamically expanding.
Payments
Payment by hour
Payment by hour
DDOS protection
Support
No support
Upgrade VPS from the admin console
No support
Support
Mobile-friendly user interface
No
Yes
Firewall
Yes
No
It can be said that both DigitalOcean VPS and Amazon VPS are very good choices when deciding to move your Web applications to the cloud. Each side has its own pros and cons so evaluate your specific requirements as well as determine your budget for the best option.
And can not mention special offers from DigitalOcean, Tophostcoupon always has the best DigitalOcean promotional codes that are updated continuously. As of now, DigitalOcean is giving free $ 100 for new customers to register via the special link at this article.