Special promotion on a free website, emails, and domain names .COM, .NET, .ORG .. on Yahoo! Small Business has been going on for a few days and is still ongoing.
If you do not have a domain name and are planning a business or start-up, or simply register a free domain name for your blog, take advantage of this opportunity.

Yahoo Small Business is giving away .COM, .NET or .ORG domain names for free to all customers, whether new or old, to combat the negative effects of COVID-19 translation. 
Registration is very simple, just complete the steps below, you will receive a combo Website, Free Domain, 5 Email boxes, SSL worth up to $ 120.
How to get your free domain, website, and 5 email account at Yahoo?
You need to click on this link below to start: 
Go to the Yahoo! Small Business promotion landing page
Next step, Click on Start for free to start
Fill in information about your business (industry – brand name)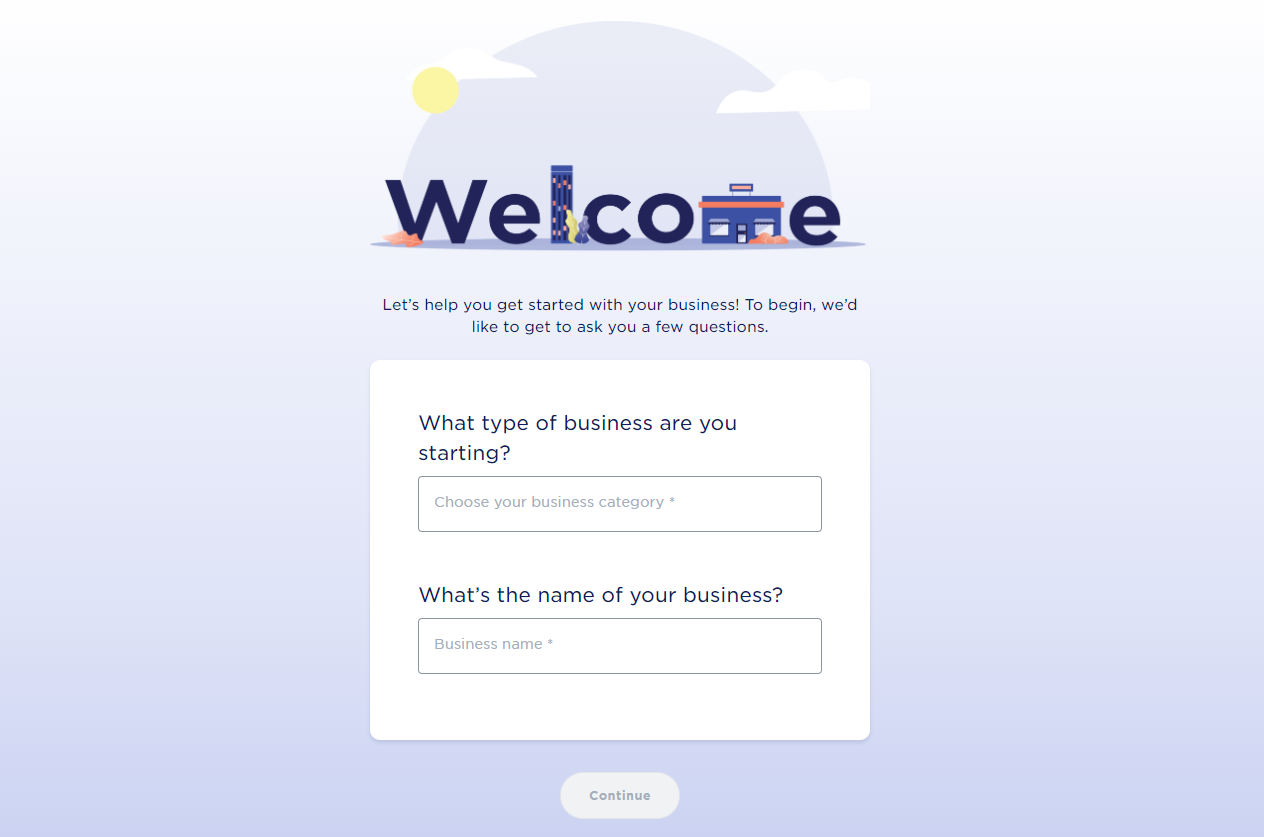 Sign up for a new Yahoo Business Maker account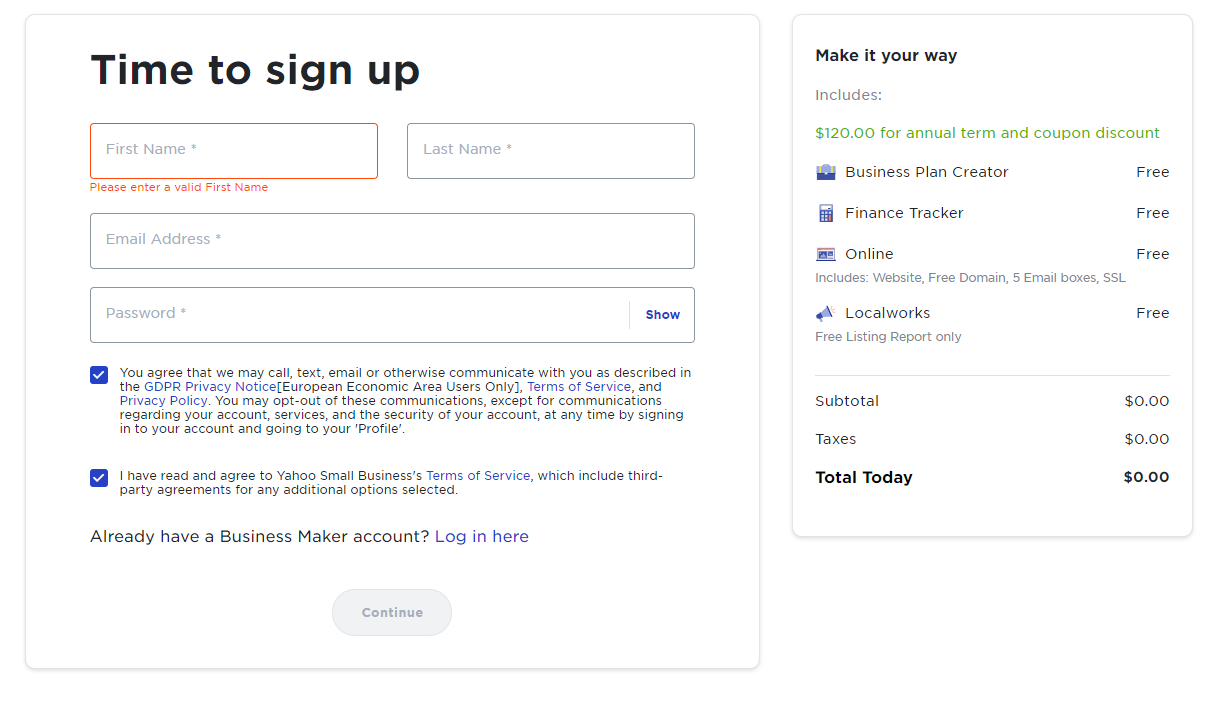 You can choose a Visa/Master card or Paypal for making payment ( $0 payment )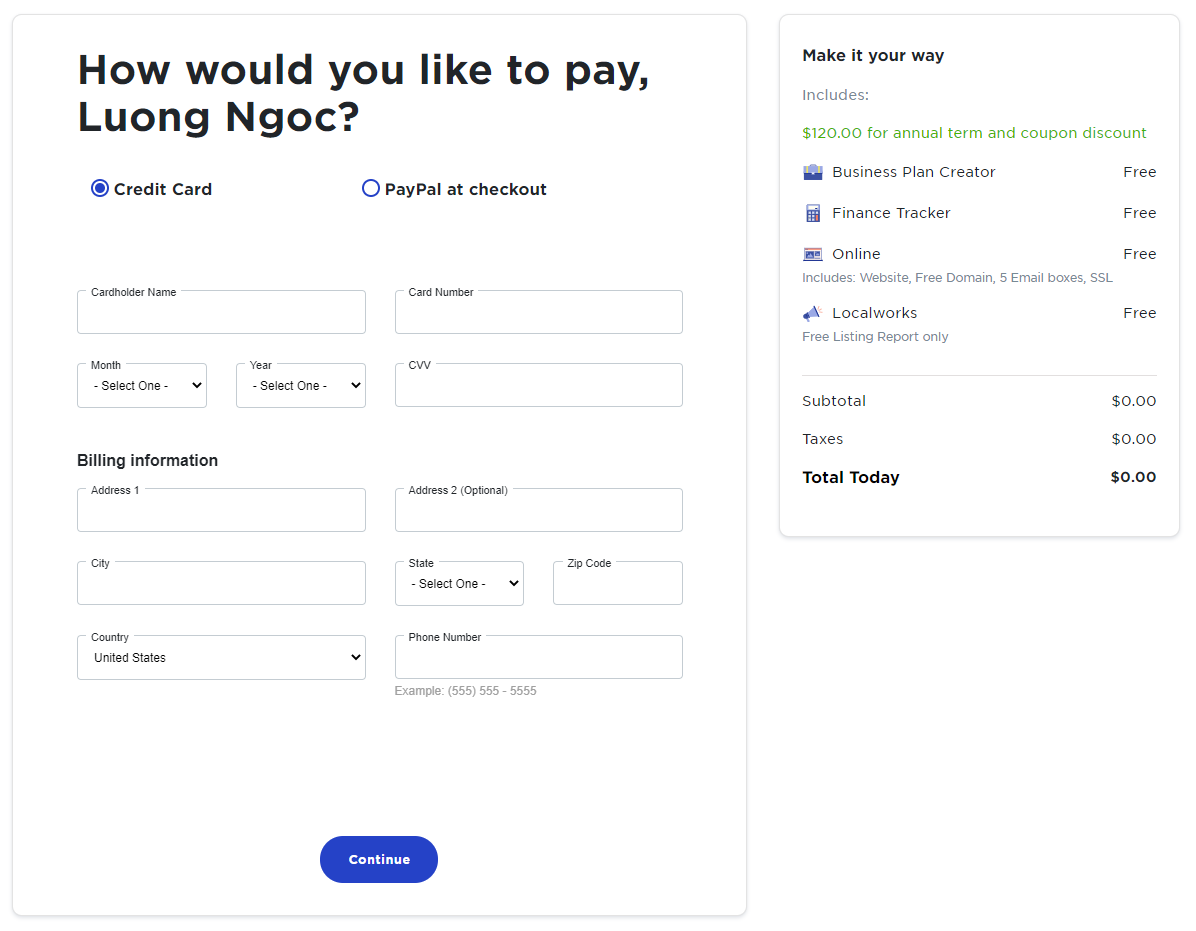 Here I choose Paypal for payment, after making the payment successfully as shown below.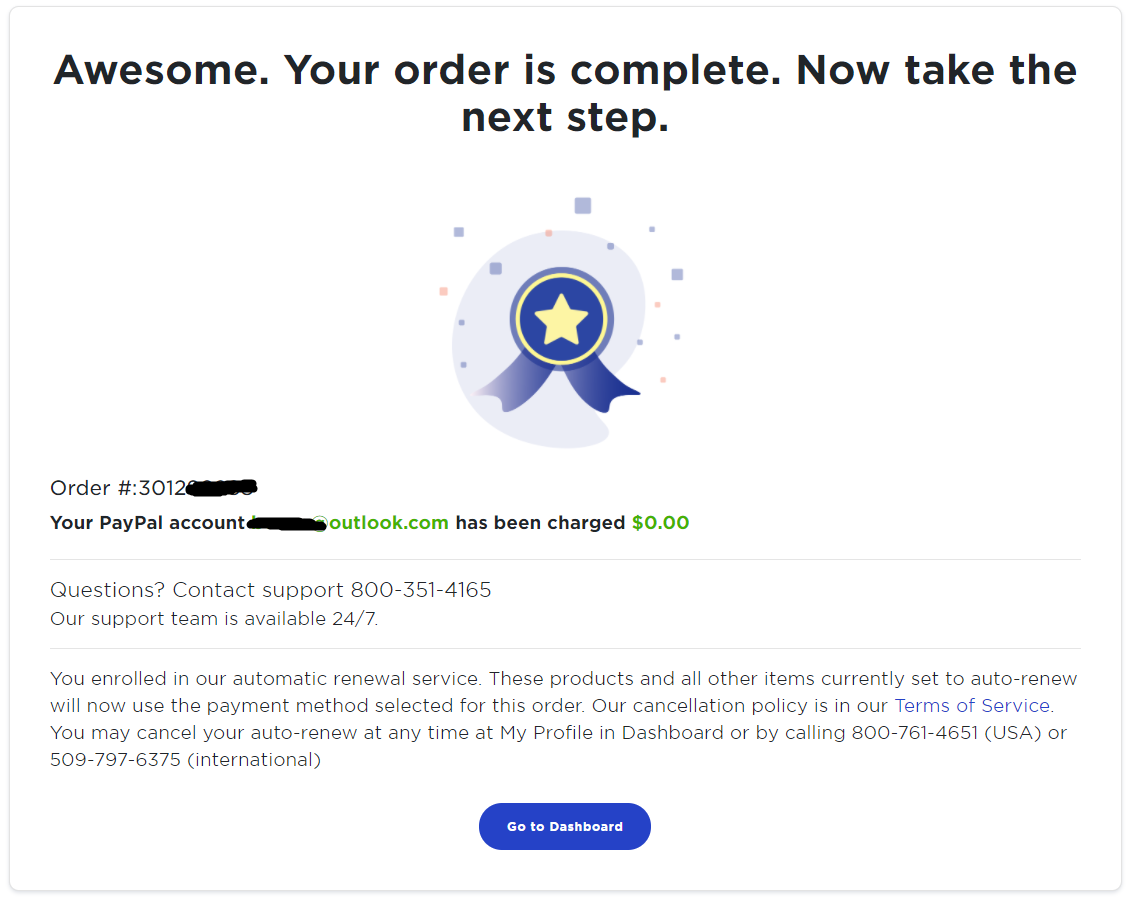 Finally, log in to the Yahoo! Small Business Dashboard then Select Online -> Domain and get your free domain name only.

Note: The offer applies to the first year of using the service, so you need to turn off automatic payment to avoid losing money next year.
Good luck to you!