WordPress hosting is a form of shared hosting, designed specifically for WordPress website owners. Your server is configured specifically for WordPress and the site has built-in plugins such as plugin caching and security plugins.
Because the configuration is customized separately, your site will load faster and run without problems.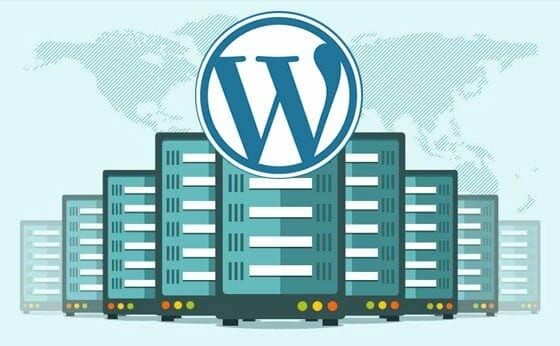 WordPress hosting usually has many WordPress-related features such as specially designed WordPress themes, drag-and-drop builders, and specific tools. In particular, the optimized server to run WordPress, the process of installing and operating WordPress will be much more effective on WordPress hosting.
Advantages:
Low cost (usually it will be equal to shared hosting)
Easy to use for beginners
One-click installed WordPress
Good performance for WordPress sites
The technical support team is trained to handle WordPress-related issues
Built-in WordPress plugins and themes
Defect:
Recommended for WordPress sites (it may be a problem if you host on a variety of web servers that are not WordPress)
You can read more about SEO to make the website better: Go to this page