This is good news for Vultr users in East Asia. Vultr has opened the 17th data center in Korea and the testing speed is very good for users in East Asia and Southeast Asia who want to use VPS at Vultr.com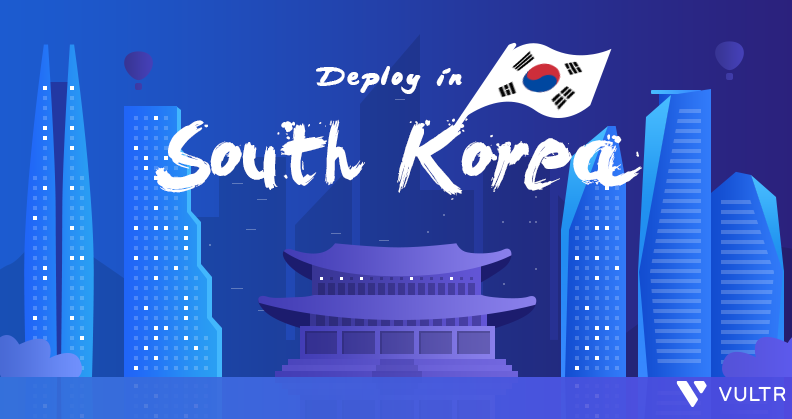 Seoul, South Korea is Vultr's 17th Datacenter in the world. Together with Tokyo, Singapore, and Sydney, Seoul will be an important link for Vultr to conquer the cloud market in Asia – Pacific.
Vultr has supported all additional services for the server at this new location, including firewalls, IP presets, private networking, load balancers, automatic backups, on-demand snapshots, etc. Click Apps and the ability to Upload Windows installation ISO file is also available.
The price list of this region is similar to other regions in the world.
Basically, the Internet connection through Korea and Tokyo, Japan is the same, so the connection speed from East Asia and South East Asia to there is also delicious.
And don't forget the Vultr free $100 credit program at Vultr is still going on for all new customers when using the special coupon below.
Click on the button below to get the special promotion
| | |
| --- | --- |
| Coupon | Description |
| | Get free $100 for all new customers at Vultr.com |
Thus, Vultr currently has all 17 datacenters worldwide. There are 9 in North America, 4 in Europe and 4 in Asia and Australia.
Along with that, the quality of service is getting better day by day, even I myself am using VPS at Vultr and feel very satisfied.
How about you? Please let me know your comments on VPS services at Vultr right below this article.