Apache is a free open source web server software. It is taking up about 45% of the market share of websites worldwide. Apache's official name is Apache HTTP Server, which is operated and developed by the Apache Software Foundation.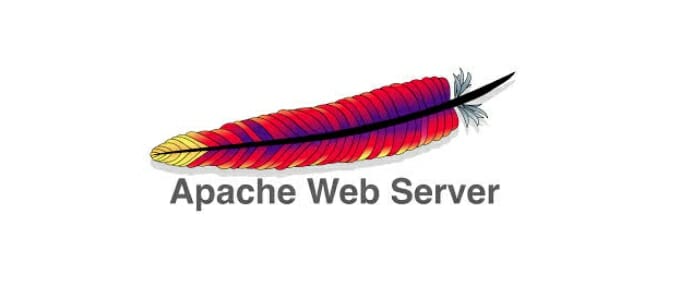 It helps website owners to upload content to the web – hence the name "web server". Apache is one of the oldest and most trusted web servers, the first version that was released more than 20 years ago, in 1995.
When a visitor visits your website, they will enter the domain name into the address bar. After that, the web server will transfer the requested files as a virtual shipping agent.
What is a Web Server?
File servers, database servers, mail servers, and web servers use many different server software. Each application will access separate files on the physical server and share them for different purposes.
The task of a web server is to put the website on the internet. To do that, it works like a person standing between a server and a client. It will pull the content from the server back to each query that comes from the client to display the corresponding result in the form of a website.
The biggest difficulty of a web server is pulling data for multiple users at the same time – because each person is also querying to different websites. The web server handles these files in programming languages such as PHP, Python, Java, yes yes.
These languages turn them into HTML files and browser files for web users to see. When you hear the phrase "web server", understand that it is the tool responsible for communication between the server-client.
So, what is Apache?
Apache is the most popular web server in the world that allows you to set up a secure website without much effort. It is often chosen by self-employed businesses and small business, to create a brand online.
You can install WordPress website on Apache web server without having to customize anything. Moreover, Apache server works well with major content management systems in the world (Joomla, Drupal, yes yes.), Web frameworks (Django, Laravel, etc.), and other programming languages. This helps it to maintain the number one web hosting platform, especially for VPS or shared hosting.