If you are looking to buy .COM and .NET domain names cheaply, this is an opportunity for you already.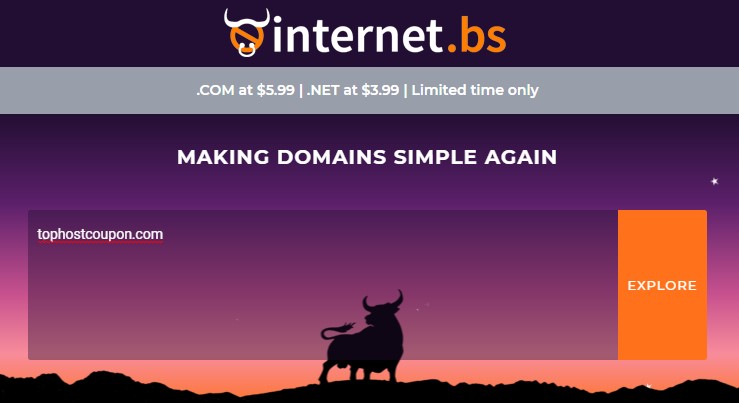 Today's latest program, I will introduce from Internet.bs. Specifically, quite deep discounts .COM and .NET when registered respectively $5.99 and $3.99 , running from now until the end of the month.
The price is very cheap and you only need to buy more hosting at Namecheap to stay at home to create a website or blog to write about the scary Covid 19 days.
In particular, this site does not limit the number of domain names, buy less buy more will be discounted. 
Some services are offered with domain names:
FREE WHOIS Privacy for the lifetime of your domain
FREE URL Forwarding
FREE Email Forwarding
FREE DNS Management
FREE External Domain and Renewal price tracker
Visit Interntet.bs here
*** Payment by both PayPal account and  Visa / Master card, should use PayPal. 
Good luck.